WHO WE ARE?
In hiring and leasing business we have a well equipped fleet of machinery raging from forklifts ,cranes,lowloaders,backhoe,excavators,telehandler and rollers ,this are usually hired for construction works construction equipment kenya.
WHO WE ARE?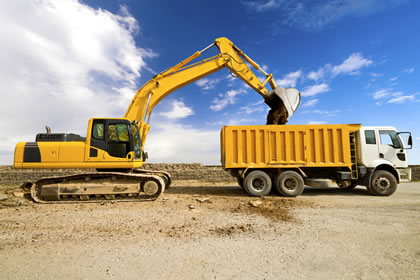 construction equipment kenya Our lifting machines include well maintained cranes of various tonnages and categories ranging from 5 ton to 65 ton, Forklifts capable of handling various,Hire Construction Equipment in Kenya: We provide a wide range of Forklift & Crane rental services at affordable rates for your project in Nairobi
OUR VISION
Sajberg co ltd looks forward to collaborate with persons who can share the vision and  mission of the business   and together grow the business to attain these objectives
we will invite the new ideas and diversity of products,services from all parties with interest to ensure continued development and sustenance.
the business employs professional dedicated  and providing value based services.in order to assist our customers achieve personal satisfaction in pursuit of their recreational and business en-devours
OUR MISSION
building longtime relationships with clients through provision of highly quality services and customer support.
we want to be recognized as the leading transport,lifting and construction equipment providers in the region.
OUR CORE VALUES
in all our undertaking we are driven to be effective and deliver beyond client expectations
all our actions are dependable,transparent and observe the highest profession accountability standards
Customer Focus:
all our efforts are geared towards customized professional solution for each of our clients.
Communications:
in all our endeavors,we believe in constant consultation and interaction
OUR STRATEGY
in light of our market outlook our strategy course for the coming period is based on three pillars: focus,optimize and expand.